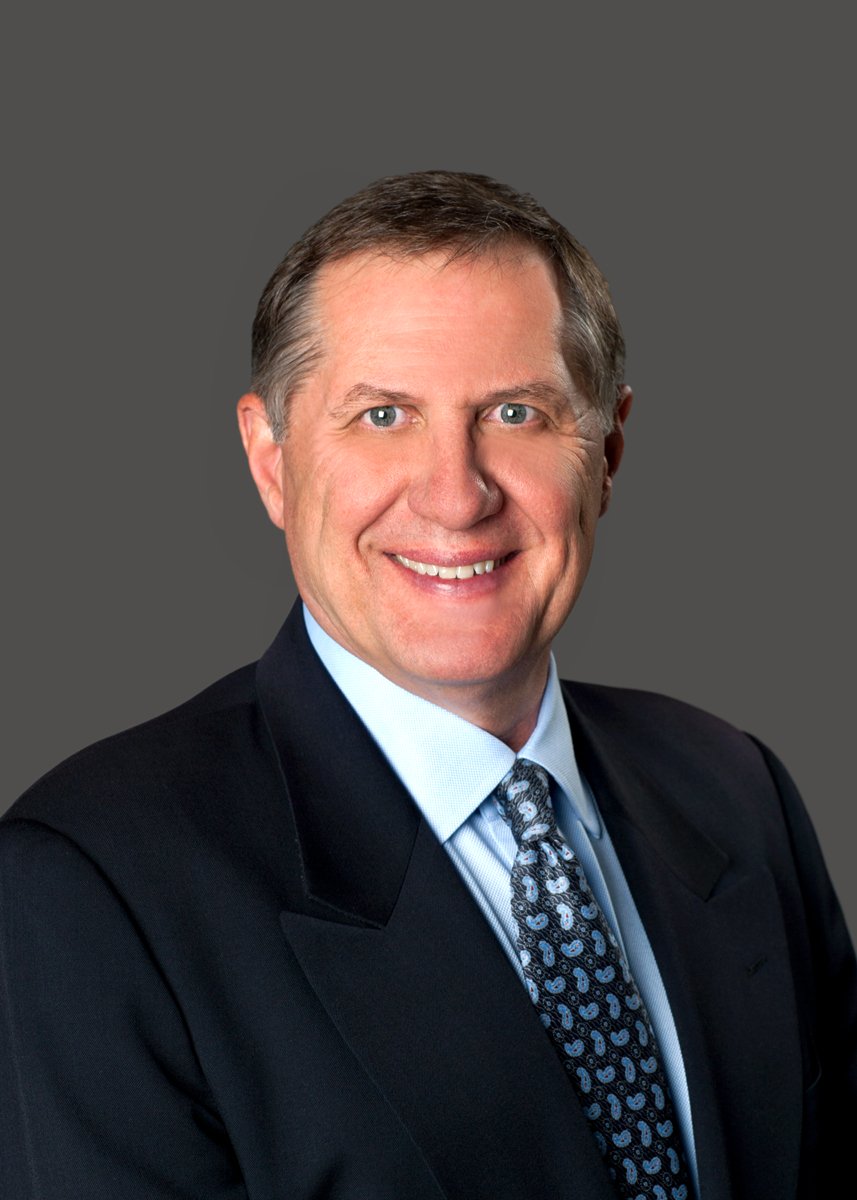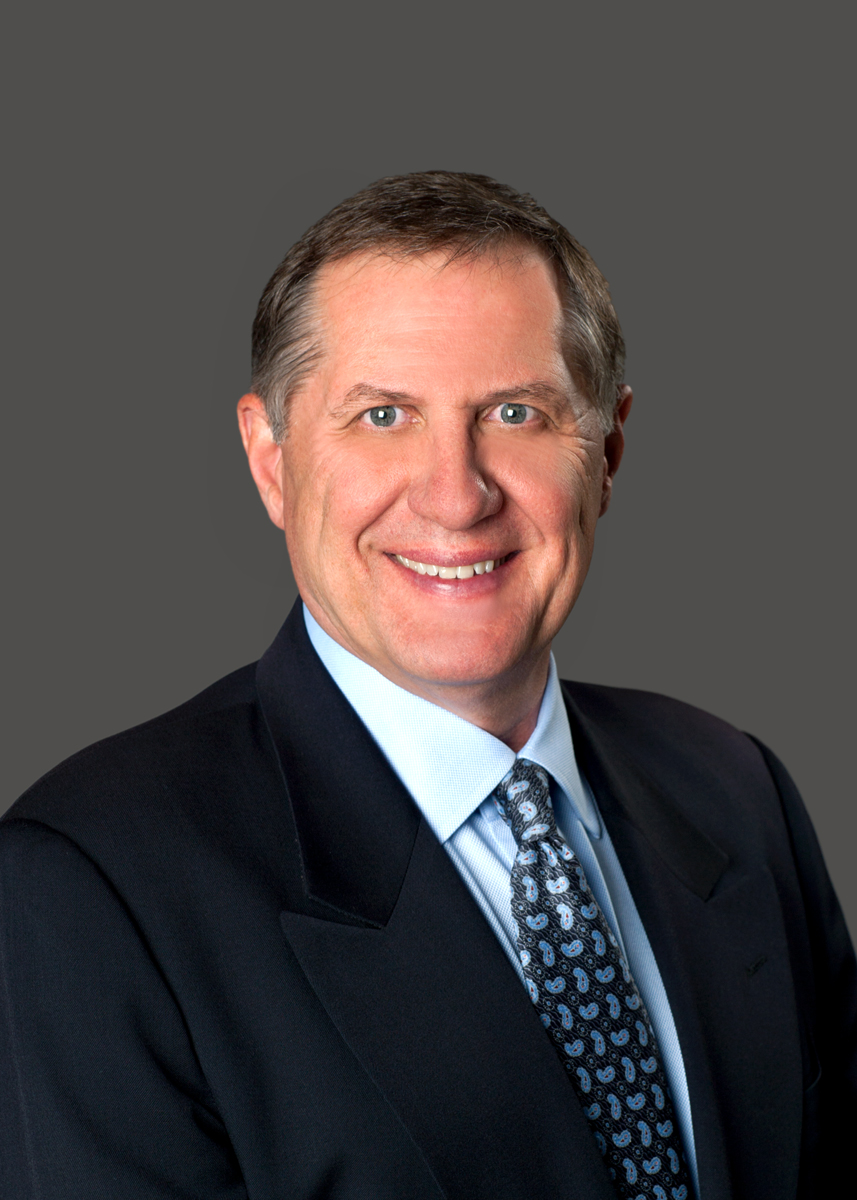 Chief Financial Officer David Cox, a 30-year health care veteran, oversees all financial functions throughout AHS including budgeting, payroll, project financing, strategic planning and external relations.
He previously served as chief financial officer of Marin General Hospital and Marin Healthcare District, where he added affiliates and led a $10 million operational improvement program. He also developed a regional women's health program at St. Mary's Health System in Waterbury, Conn.
He was named North Bay Business Journal's CFO of the Year in 2011, and has served on health care boards and panels.
Education
Mr. Cox holds a master's degree in business administration from the University of Dayton (Ohio) and a bachelor's degree in accounting from Loyola Marymount University, Los Angeles.