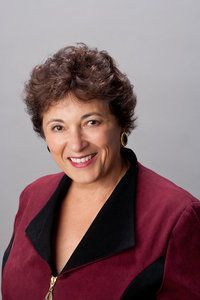 Board President Michele Lawrence, a retired education official who joined the board in November 2012, has served on the Finance, Strategic Planning, and Quality Professional Services committees and led the CEO search.
She formerly was superintendent of the Berkeley Unified School District, where she led an organizational restructuring and financial turnaround, as well as union contract settlements.
She collaborated with community members and private foundations to create a school lunch initiative to combat juvenile diabetes and obesity. She also worked with city and county agencies to initiate mental health program changes.
A strong advocate for equity, diversity, and health, Trustee Lawrence is a consultant for the Earl Warren Institute at UC Berkeley, the Orfalea Foundation, the Marin Community Foundation, and a number of public school districts.